During this series of online parenting sessions, you will learn that no matter the age of your children or what stage you are as a parent, there is always hope and your best is good enough! Through a combination of practical strategies and reflective thought, you will learn how to connect effectively with your children, enhance your family wellbeing and find solutions to challenges that we all face as parents during our busy and fast paced lives!
Featured Courses:
Choose from any of the parenting topics below or purchase the great value full package!
"By far the best parenting training I have ever received! It was like Ben was in my living room speaking directly to my husband and I as we gained new insights and experienced breakthroughs in our parenting I never thought possible. Our family has grown closer as a result and I'm not feeling so overwhelmed. On top of that, the learning process was really enjoyable and a great investment in myself and my children!"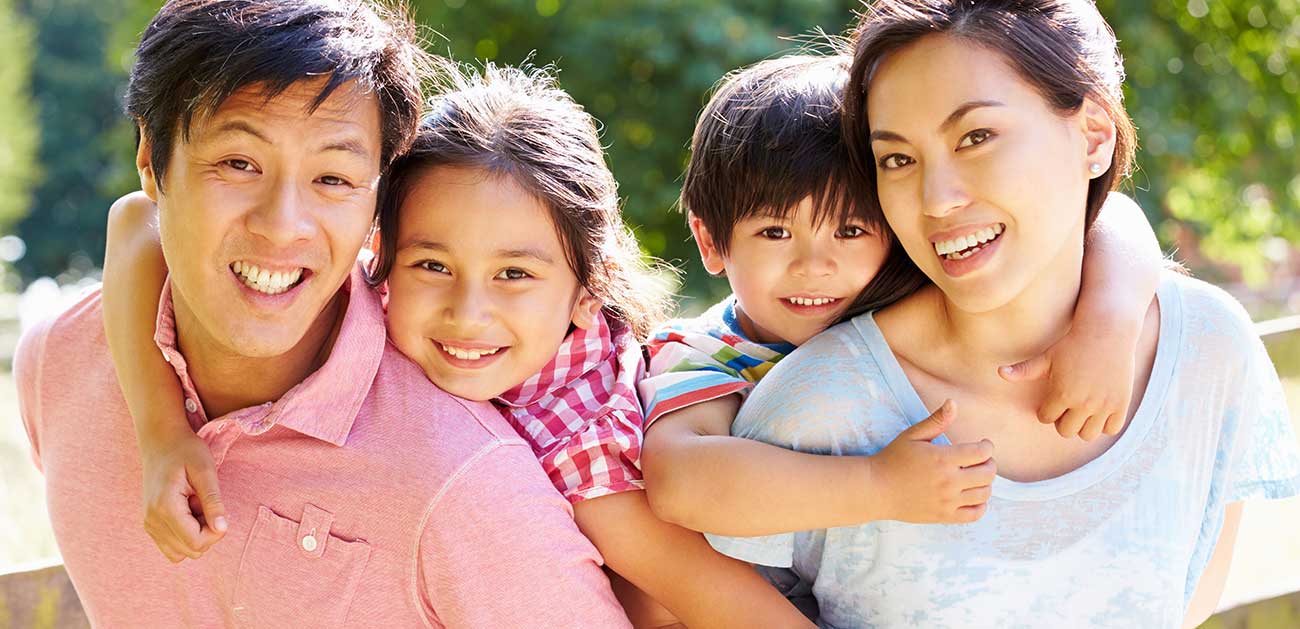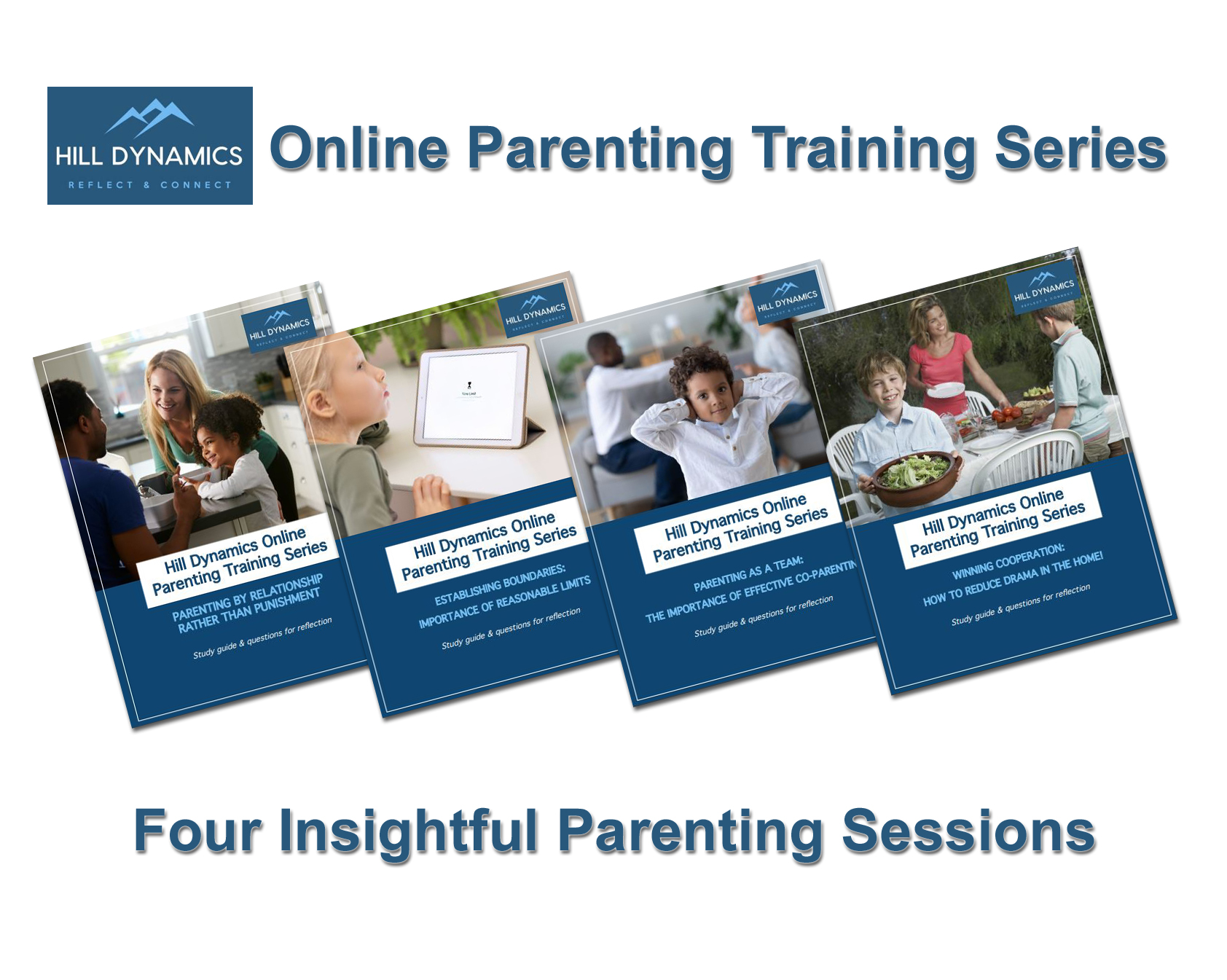 Relax, Unwind & Enjoy
Your Learning Journey!
Parenting can be stressful at times and often can feel like we are busy performing as parents for 99% of the week and reflecting and preparing for 1%!
The beauty of our online sessions is that you can relax and learn from the comfort of your home, without judgment or guilt. Each course comes with an easy to follow study guide to help you reflect on the learning from the videos and apply directly to your own family situation, so you make the most of precious parenting preparation time!